Biomass-based chemicals
Our chemical platform finds its origins in sugarcane. The bagasse – the fibers that are left over once the sugar has been extracted – is used to produce furfural, an amazing chemical based on biomass. No need for further depletion of fossil-based materials such as crude oil, but a renewable resource that replenishes itself every year. We turn agricultural waste into biobased chemicals. The future of chemistry!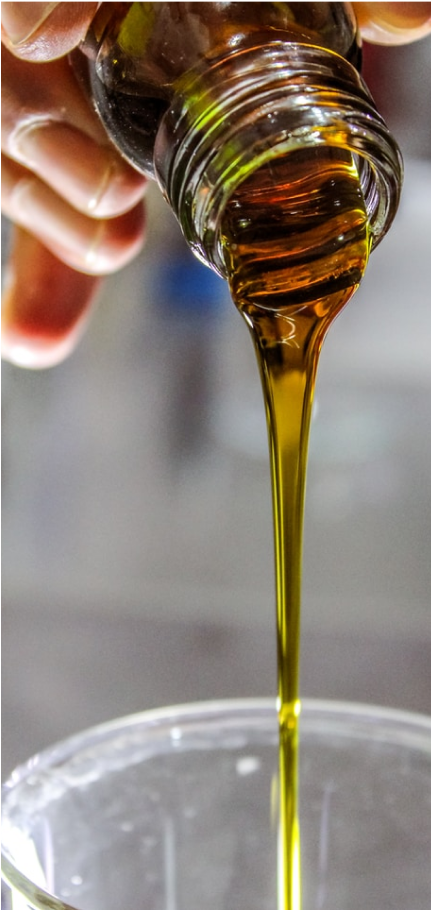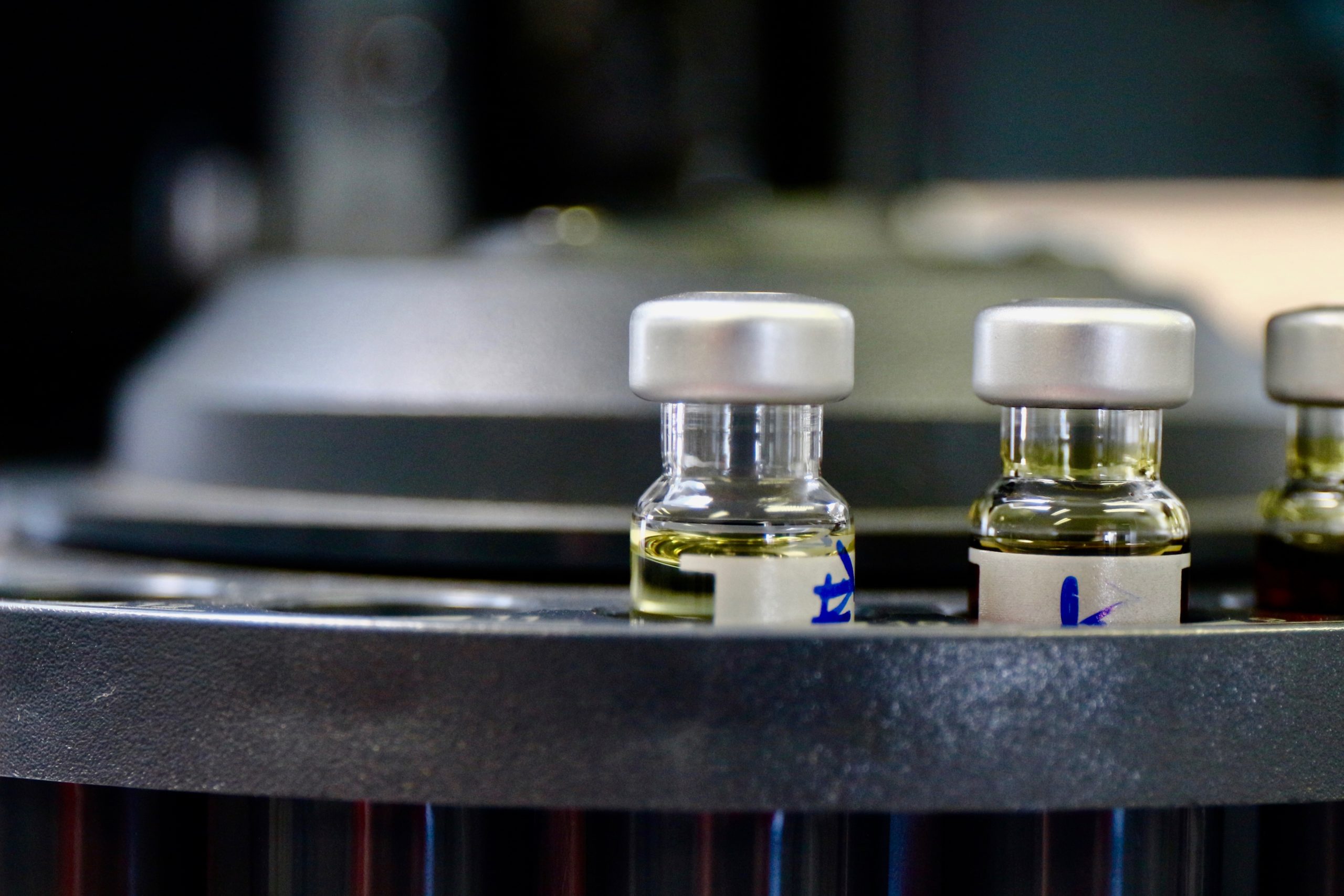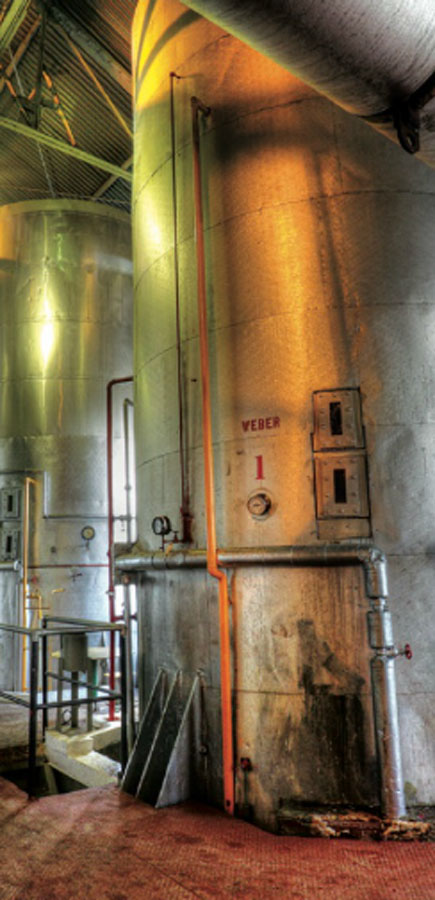 Furfural
The solid foundation
Furfural is the foundation for manufacturing many derivative products, including furfuryl alcohol, tetrahydrofurfuryl alcohol, methylfuran and various other chemicals.
All products
Markets
From pharma and cosmetics to wood and foundry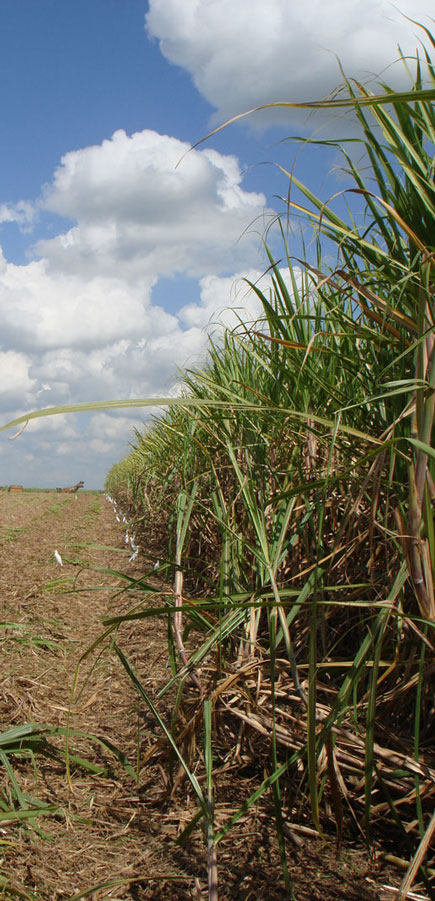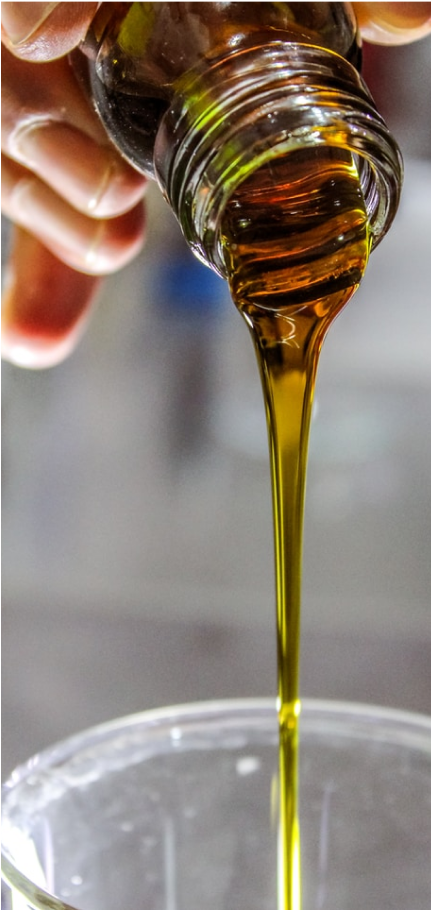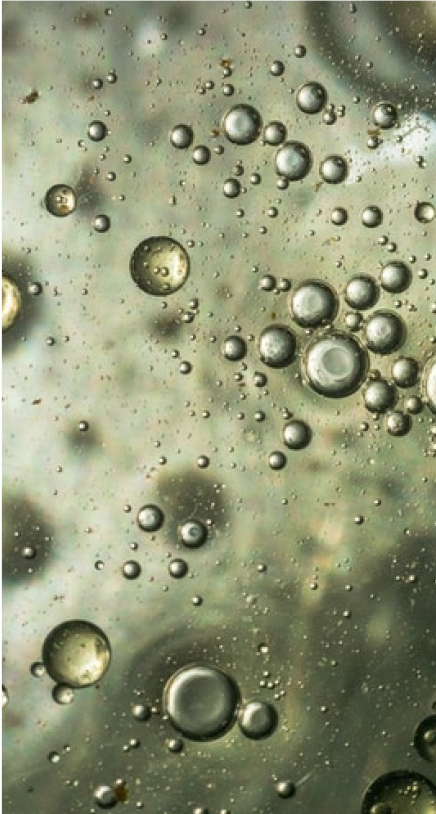 Furfural
The sole industrial source
Furfural is the sole industrial source for furfuryl alcohol, tetrahydrofurfuryl alcohol, furoic acid, furfurylamine, methylfuran and furan.
All products
Curious? Order a sample
Request a sample to assess the quality and potential applications in your industry.
Request a sample
Interested? Get in contact
Would you like more information? Or are you interested in ordering one of our products? Contact us! We are happy to help you.
contact