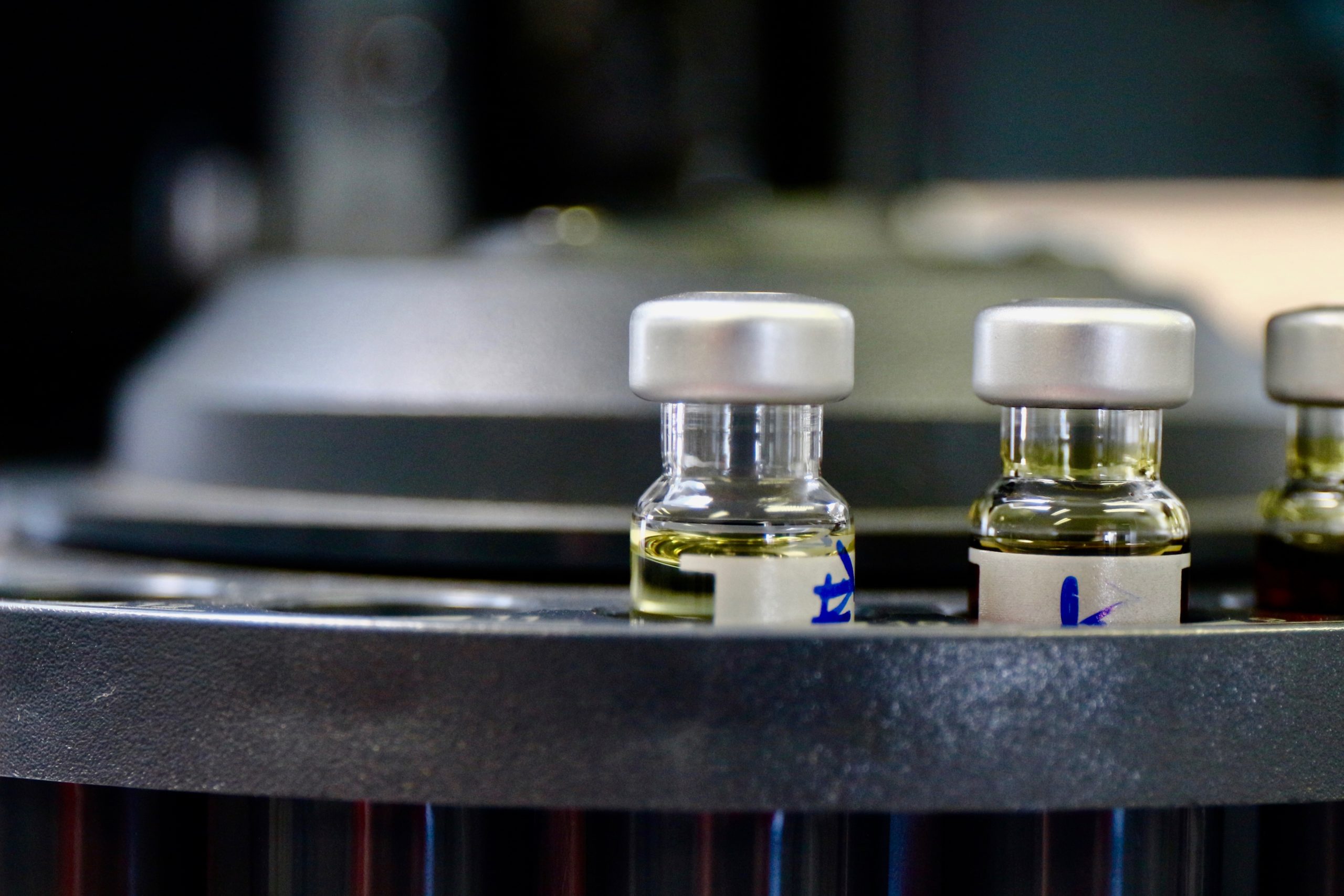 About
World leader in furfural chemistry
IFC has been the market leader in furfural and furfuryl alcohol worldwide for nearly two decades. With its headquarters in the Netherlands and sales representatives all around the world, IFC offers its global customers years of expertise and technical support.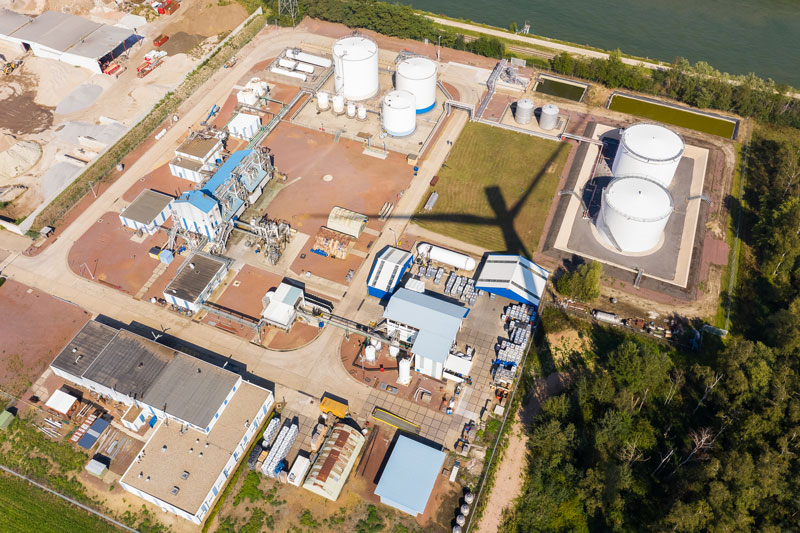 Foundation
A rich history
International Furan Chemicals (IFC) was incorporated in the Netherlands in 1994, created by a group of people who had been involved with the highly specialized market of furfural and its derivatives for many years.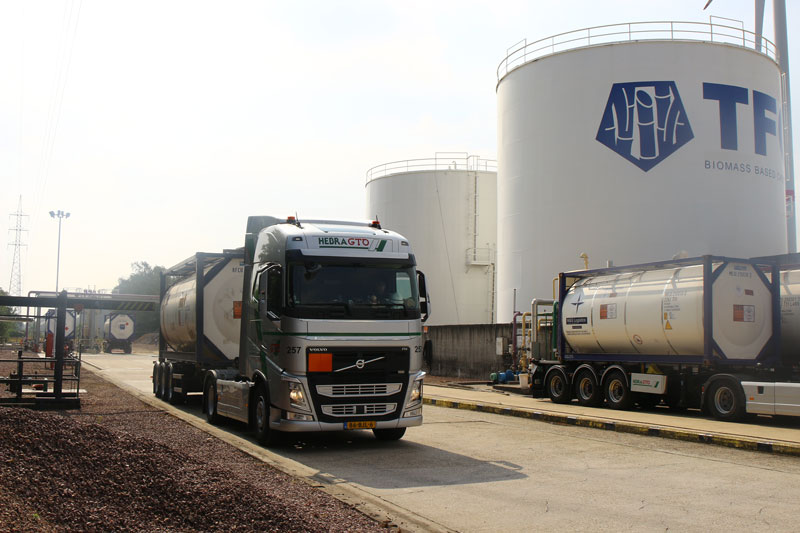 World leading
Best in the market
Today IFC is the leading marketing organization in the field of furfural and furfuryl alcohol worldwide. We have the exclusive use and distribution rights of the furfural produced at the world's largest furfural facility, Central Romana Corporation (CRC), which is located in the Dominican Republic, conveniently situated near where the sugarcane is grown. This high-quality furfural is converted to furfuryl alcohol at the production site operated by our sister company, TransFurans Chemicals (TFC) in Geel, Belgium. CRC is now 100% owner of IFC and TFC, forming a strong group of companies that shares a collective mindset: being the best in the market.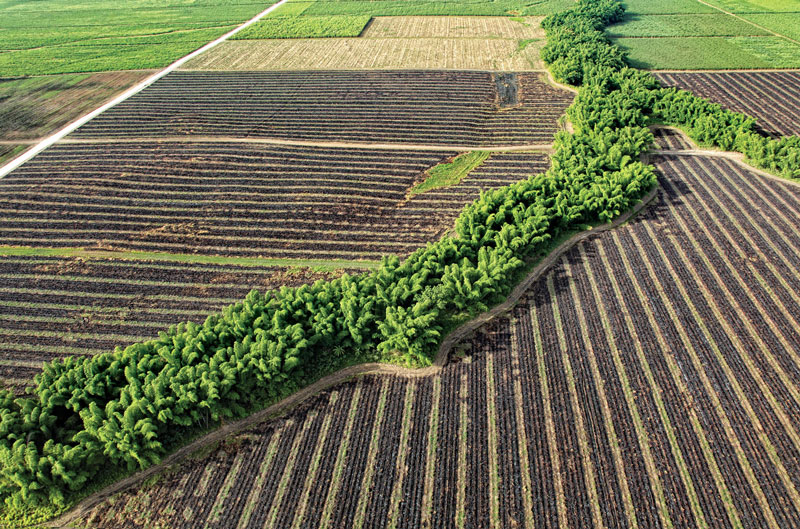 Furfural production
Sugarcane is where it all starts
First discovered over 10,000 years ago, sugarcane is one of the oldest crops known to mankind, and one of the most energy-efficient crops on the planet. A single sugarcane stalk contains 30 teaspoons of sugar, 6 teaspoons of molasses, 1 quart of water and 6 ounces of fibrous bagasse. Agricultural residues from sugarcane offer a bottomless renewable feedstock for furfural production. In the Dominican Republic, bagasse left over from sugarcane processing is valorized for furfural production.
History
Industrial development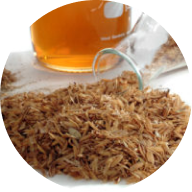 1864
Reduction of furfural to furfuryl alcohol with sodium amalgam. This reactive alcohol would go on to determine the success of our biomass-based chemical industry.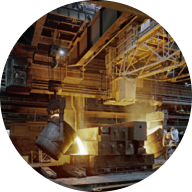 1922
Furfural production is commercialized by the Quaker Oats Company by treating oat hulls from their cereal mill in Cedar Rapids, Iowa. Annually harvested agro-wastes like corn cobs, sugarcane bagasse, cereal byproducts and pulping wastes provided a bottomless renewable feedstock for furfural production for many decades after that.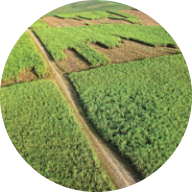 1950
What is now the world's largest furfural unit is launched as a joint venture between the Quaker Oats Company and a Dominican sugar mill. This sugar company would later become our main supplier of furfuryl for thirty years.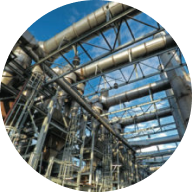 1972
The production site in Geel, Belgium – Transfurans Chemicals (TFC), at that time still part of the chemical division of the Quaker Oats Company – starts supplying furfuryl alcohol to foundry resin manufacturers. This renewable chemical plays a vital role in the production of foundry sand binders. Other furanic resins, such as biocarb and biorez formulations and specialty furfural-based chemicals, are produced by TFC's highly qualified production team. This location is the world's largest furfuryl alcohol unit, now achieving an annual output of 40,000 tonnes.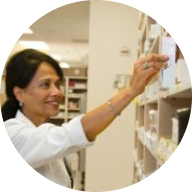 1994
International Furan Chemicals (IFC) is incorporated in the Netherlands.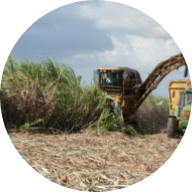 1998
The Belgian facility becomes an independent entity – Transfurans Chemicals (TFC) – and is subsequently incorporated into the Central Romana Corporation (CRC). Since its incorporation, the Belgian plant has been associated with CRC, the largest furfural facility in the world with a mean annual production of 40,000 tonnes, based on sugarcane bagasse.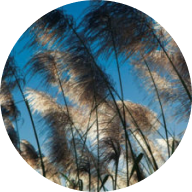 1999
Introduction of water-soluble furan resins as binders in the glass fiber industry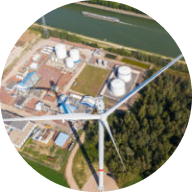 2010
International Furan Chemicals USA Inc. was incorporated in recognition of the North American market.
Building new business
I'm excited about building new business based on derivative technologies from a single chemical platform.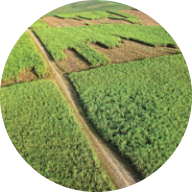 Curious? Order a sample
Request a sample to assess the quality and potential applications in your industry.
Request a sample
Interested? Get in contact
Would you like more information? Or are you interested in ordering one of our products? Contact us! We are happy to help you.
contact