The pharmaceutical industry touches all our lives in various ways. This highly innovative sector is always looking for new ways to engage with the world's most complex diseases. Chemicals play a crucial role as building blocks in the production and development of medicines. Our range of furfural derivatives offers solutions specifically designed for pharmaceutical companies. This includes extraction solvents, disinfectant ingredients, and specialty chemicals.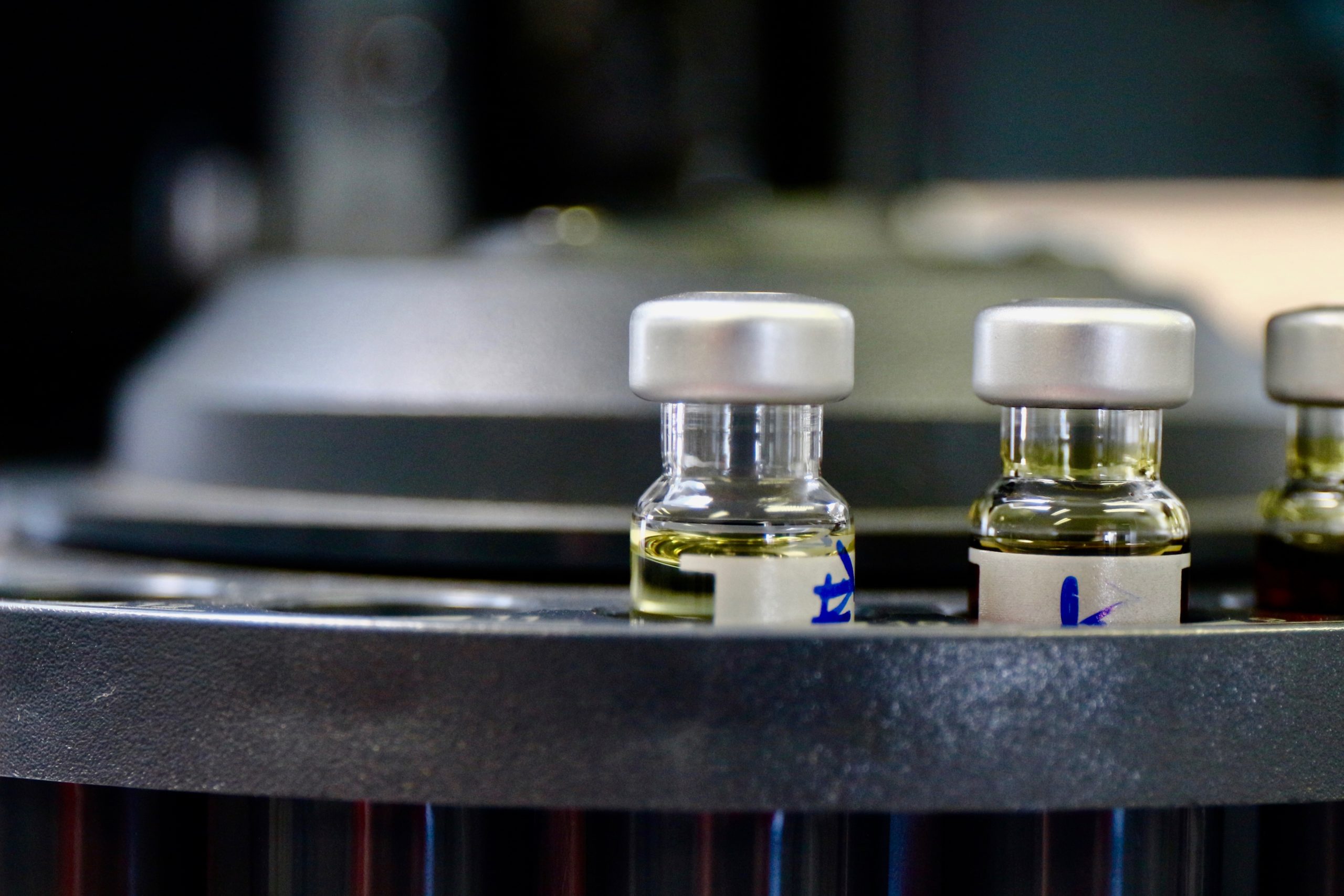 Building new business
I'm excited about building new business based on derivative technologies from a single chemical platform.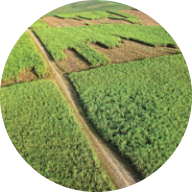 Curious? Order a sample
Request a sample to assess the quality and potential applications in your industry.
Request a sample
Interested? Get in contact
Would you like more information? Or are you interested in ordering one of our products? Contact us! We are happy to help you.
contact