2-Methylfuran (CAS 534-22-5) is a direct derivative of furfural produced by a high-temperature hydrogenolysis reaction. It is used as a chemical intermediate for a number of pharmaceutical products by means of ring opening, substitution and rearrangement reactions, and is the sole raw material for the industrial production of 2-methyltetrahydrofuran.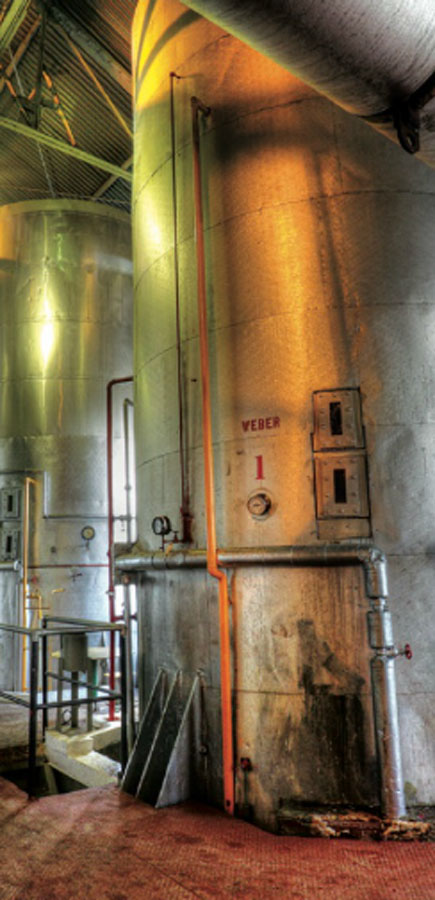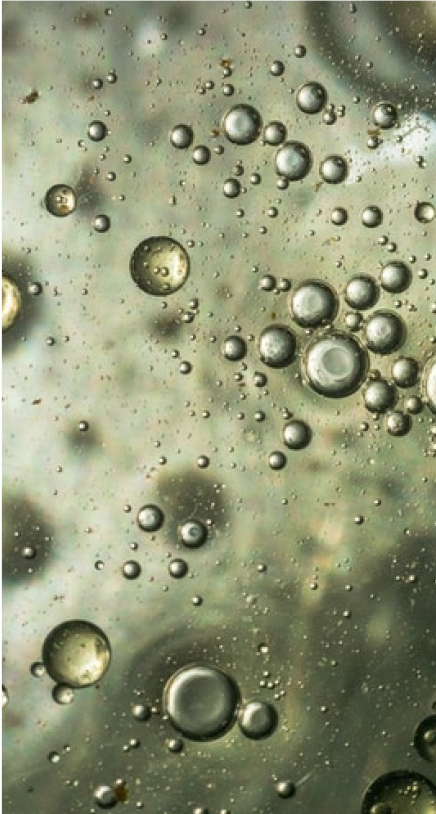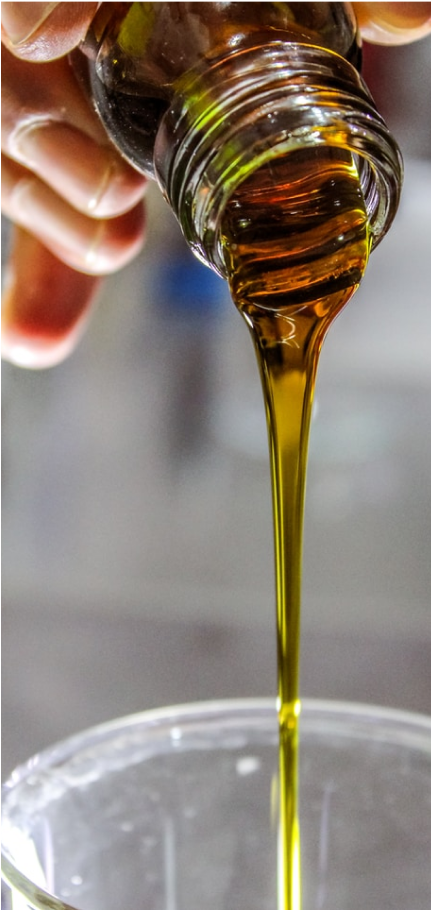 Applications
2-Methylfuran in practice
2-Methylfuran is a furfural derivative obtained by a high-temperature hydrogenolysis reaction. It has applications as an intermediate for other chemicals and pharmaceuticals, including antimalarial drugs and perfumes. As an oxygenated fuel additive, it has potential as a next-gen drop-in biofuel.
| | |
| --- | --- |
| Chemical name | 2-Methylfuran |
| 2-Methylfuran purity (%) | min. 99.2 |
| Furfural content (%) | max. 0.5 |
| Moisture content (wt%) | max. 0.1 |
| Peroxides (as O2) content (mol/kg) | max. 0.2 |
| Specific Gravity (20©/4©) | 0.913/0.916 |
Building new business
I'm excited about building new business based on derivative technologies from a single chemical platform.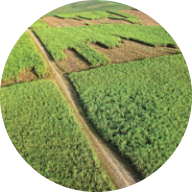 Curious? Order a sample
Request a sample to assess the quality and potential applications in your industry.
Request a sample
Interested? Get in contact
Would you like more information? Or are you interested in ordering one of our products? Contact us! We are happy to help you.
contact