Overview
Products
Furfural and its derivatives have been extensively used in agrochemical industries. Furfural is a natural precursor to a range of furan-based chemicals and solvents such as dihydropyran, methyltetrahydrofuran, tetrahydrofuran, methylfuranfurfuryl alcohol, tetrahydrofurfuryl alcohol and furoic acid.
Furfural
Biomass-based chemical with exceptional physical properties, used as a reactive chemical, solvent and chemical feedstock for derivatives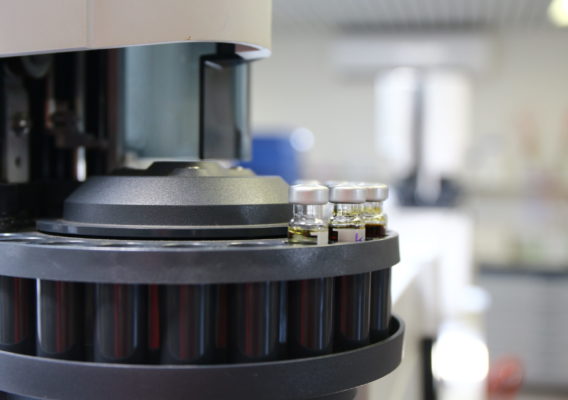 Furfuryl Alcohol
Used in traditional furan resins and foundry sands, and subject to catalytic hydrogenation to produce further derivatives.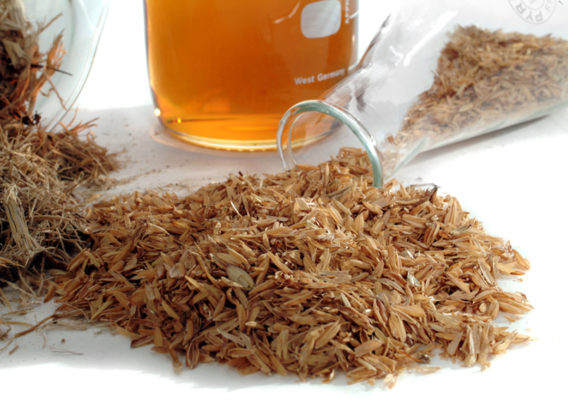 Tetrahydrofurfuryl Alcohol
Biodegradable, biomass-based solvent used in agrochemical formulations, cleaning products and paint strippers.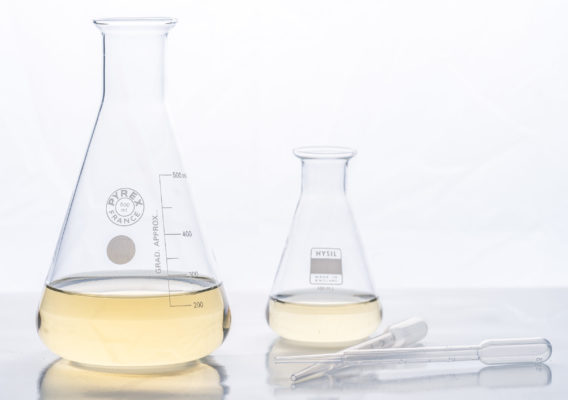 2-Methyltetrahydrofuran
Green extraction solvent used in the pharmaceutical industry and in alternative fuels.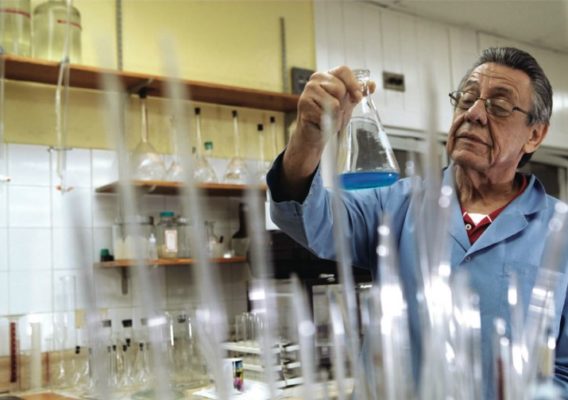 2-Methylfuran
Intermediate for other chemicals and pharmaceuticals.
Curious? Order a sample
Request a sample to assess the quality and potential applications in your industry.
Request a sample
Interested? Get in contact
Would you like more information? Or are you interested in ordering one of our products? Contact us! We are happy to help you.
contact