As a natural raw material to a range of furan-based chemicals and solvents, furfural and its derivatives have been extensively used in a range of industries. The direct conversion into furfuryl alcohol, methylfuran and furan via metal-catalyzed hydrogenation, reduction and decarbonylation positions furfural as a strategic and ultimate industrial source for the production of a wide range of derivatives.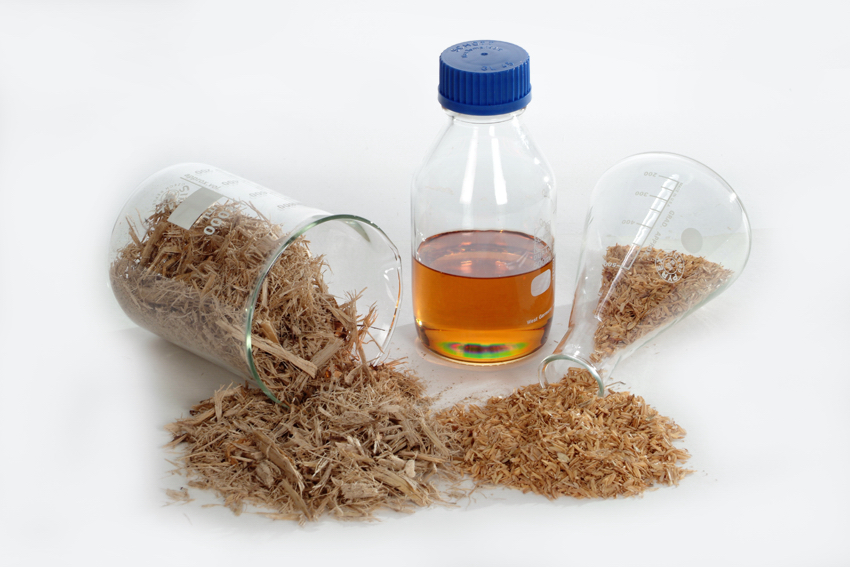 Applications
Furfural in practice
Furfural has an aromatic odour reminiscent of almonds. This biomass-based chemical is a hetero-aromatic aldehyde with exceptional physical properties. Applications include:
selective solvent in refining lubricating oils to produce high-quality motor oil with improved temperature-viscosity properties
decolourizing agent to refine crude wood rosin
purification of C4 and C5 hydrocarbons for manufacturing synthetic rubber
reactive solvent and excellent wetting agent in manufacturing abrasive wheels, brake linings and refractory products for the steel industry
chemical feedstock for furfuryl alcohol and other derivatives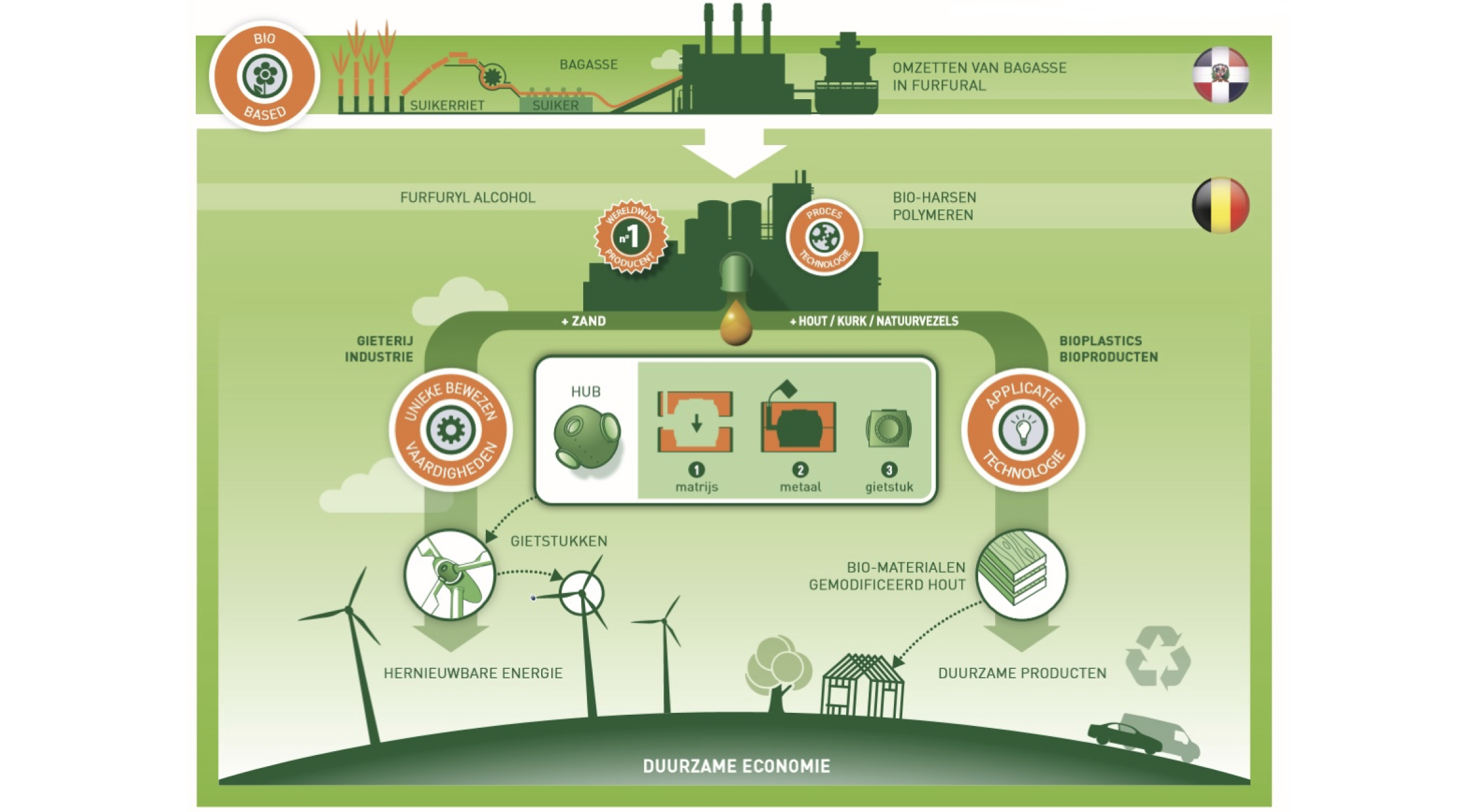 The furfural production process: from renewable sugarcane to sustainable chemicals
| | |
| --- | --- |
| Chemical name | 2-Furaldehyde |
| Furfural purity (%) | min. 99.0 |
| Acidity (mEq/L) | max. 20 |
| Acidity (mg KOH/g) | max. 0.96 |
| Moisture content (wt%) | max. 0.2 |
| Residue (wt%) | max. 0.50 |
Building new business
I'm excited about building new business based on derivative technologies from a single chemical platform.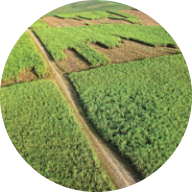 Curious? Order a sample
Request a sample to assess the quality and potential applications in your industry.
Request a sample
Interested? Get in contact
Would you like more information? Or are you interested in ordering one of our products? Contact us! We are happy to help you.
contact