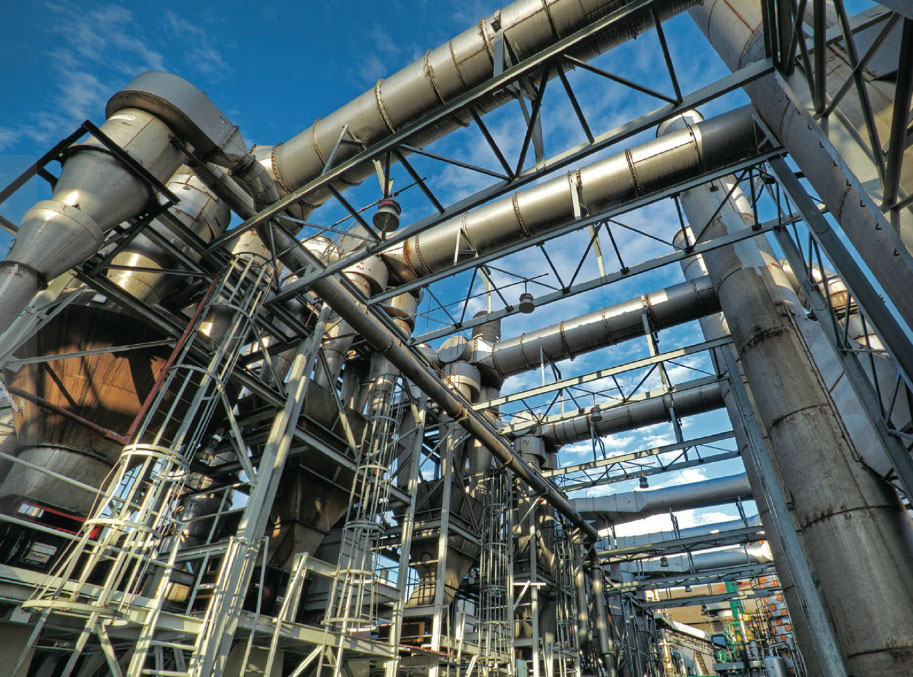 Process
Furfural production
Naturally occurring and readily replenishable agricultural residues like sugarcane bagasse (a byproduct of sugarcane harvesting), corn cobs, wood pulp or cereal byproducts such as the hulls of cotton seed, oats and rice make up a huge renewable feedstock for furfural production. These hemicellulosic agricultural wastes are all rich in pentosans, the precursor polysaccharide of furfural. The worldwide leading manufacturer of this renewable chemical, Central Romana Corporation, is located in the Dominican Republic, conveniently situated near where the sugarcane is grown.
After the sugarcane is harvested and processed, the bagasse is valorized for furfural production. The bagasse is then placed in a digester under high-pressure steam, where the pentosans are hydrolyzed by strong mineral acids into monomeric C5 sugars. Subsequent cyclodehydration of the pentoses yields furfural. Once the furfural has been recovered by steam distillation, followed by separation into water and furfural. In the final step, the furfural is subjected to purification.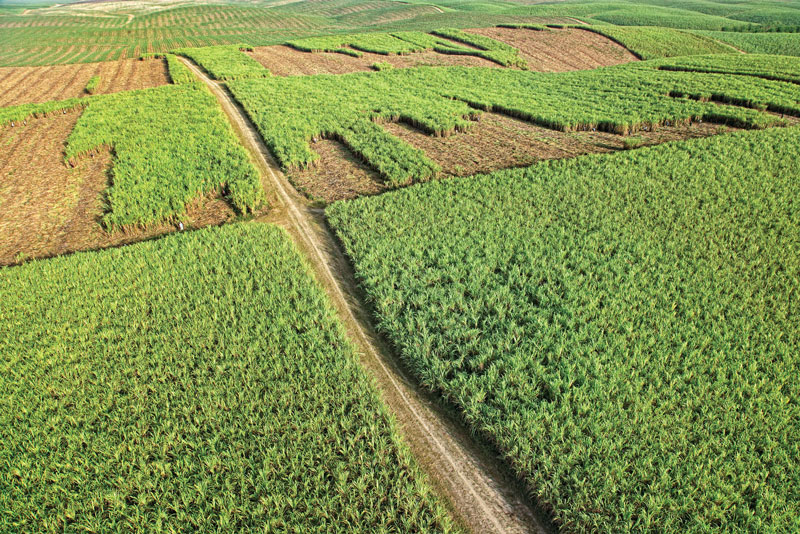 Sugarcane processing
From sugarcane to sucrose
Input: sugarcane
Cane preparation
Extraction
Juice clarification
Juice concentration
Crystallisation and Separation
Refining
Output: sucrose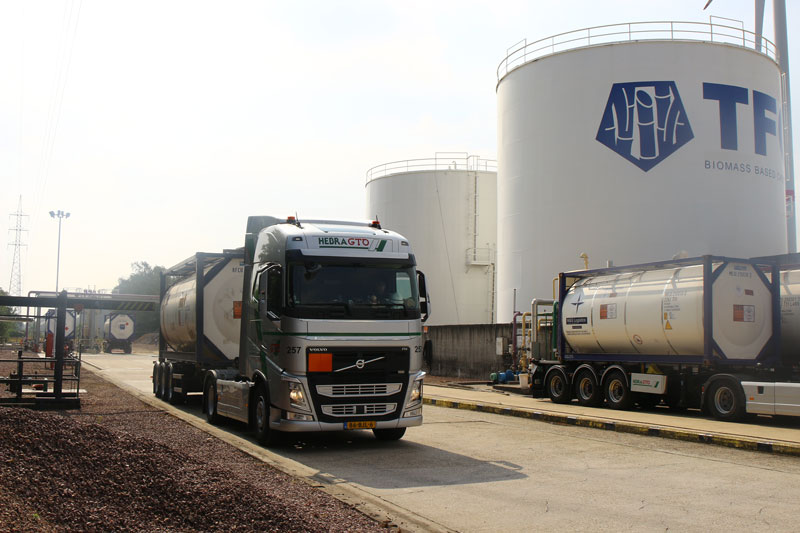 Furfural processing
From sugarcane to furfural
Input: sugarcane bagasse
Hydrolysis (H+,H2O)
Cyclodehydration (H+,-3H2O)
Steam Destillation
Separation (H2O/Furfural)
Purification
Output: furfural
Curious? Order a sample
Request a sample to assess the quality and potential applications in your industry.
Request a sample
Interested? Get in contact
Would you like more information? Or are you interested in ordering one of our products? Contact us! We are happy to help you.
contact