Tetrahydrofurfuryl alcohol (CAS 97-99-4) is a biomass-based solvent produced via catalytic hydrogenation of furfuryl alcohol. As a solvent, it is used in agrochemical formulations, cleaning products, metal-working fluids and coating/paint stripper formulations. Tetrahydrofurfuryl alcohol is biodegradable and water-soluble and does have a low vapor pressure and has excellent solvable properties. It is also used as a chemical intermediate.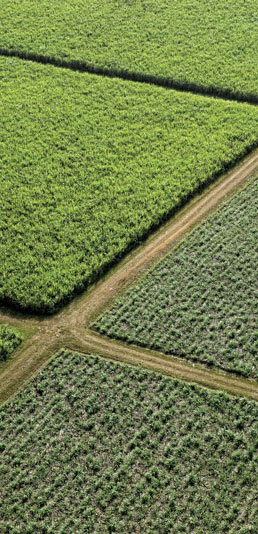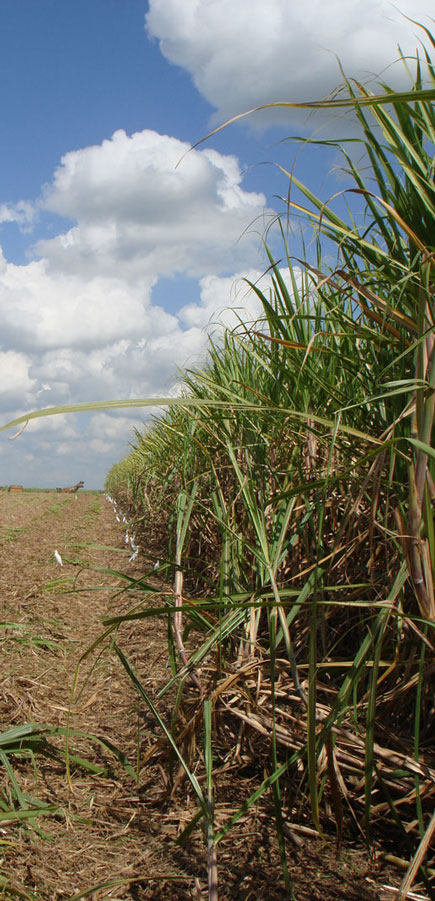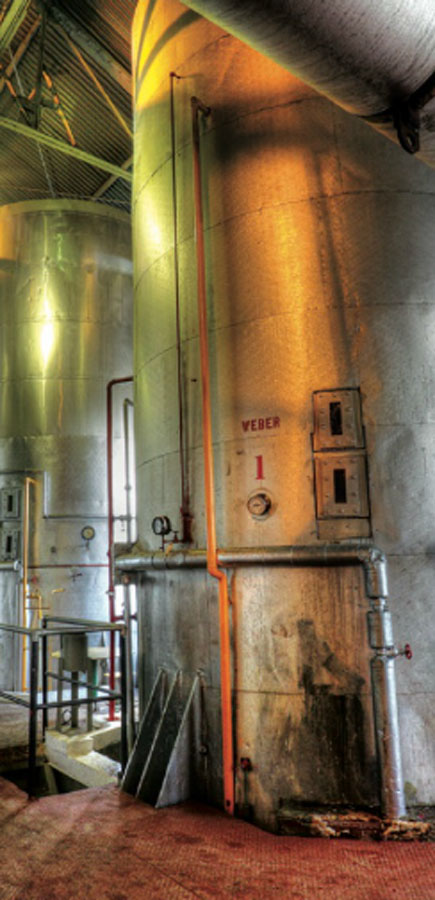 Applications
Tetrahydrofurfuryl Alcohol applications
Tetrahydrofurfuryl alcohol is a furfural derivative obtained by catalytic hydrogenation. It has many applications in various industries. For example, it is used as an environmentally benign, biodegradable, water-miscible solvent for agrochemical formulations (biocides, pesticides, fungicides, herbicides), cleaning products, dyes and resins, and as an ingredient for polymers and resins, lacquers, pharmaceuticals and specialty chemicals, and adhesive formulations.
| | |
| --- | --- |
| Chemical name | Tetrahydrofurfuryl alcohol |
| Tetrahydrofurfuryl Alcohol purity (%) | min. 99.0 |
| Furfuryl Alcohol content (%) | max. 0.08 |
| 1,2- Pentanediol content (%) | max. 0.30 |
| Moisture content (%) | max. 0.10 |
| APHA colour | max. 20 |
Curious? Order a sample
Request a sample to assess the quality and potential applications in your industry.
Request a sample
Interested? Get in contact
Would you like more information? Or are you interested in ordering one of our products? Contact us! We are happy to help you.
contact