Used around the world as a renewable source of building materials, wood has many valuable thermal, acoustic and aesthetic properties. However, it needs to be fire retardant, waterproof and dimensionally stable. Derived from renewable biomass, furfuryl alcohol is applied as a polymerizing chemical. Wood modification using furfuryl alcohol protects timber from degradation and significantly improves durability, even during exposure to sunlight and seawater. Contact us to find out more about how our furfural derivatives can be applied in the Wood industry.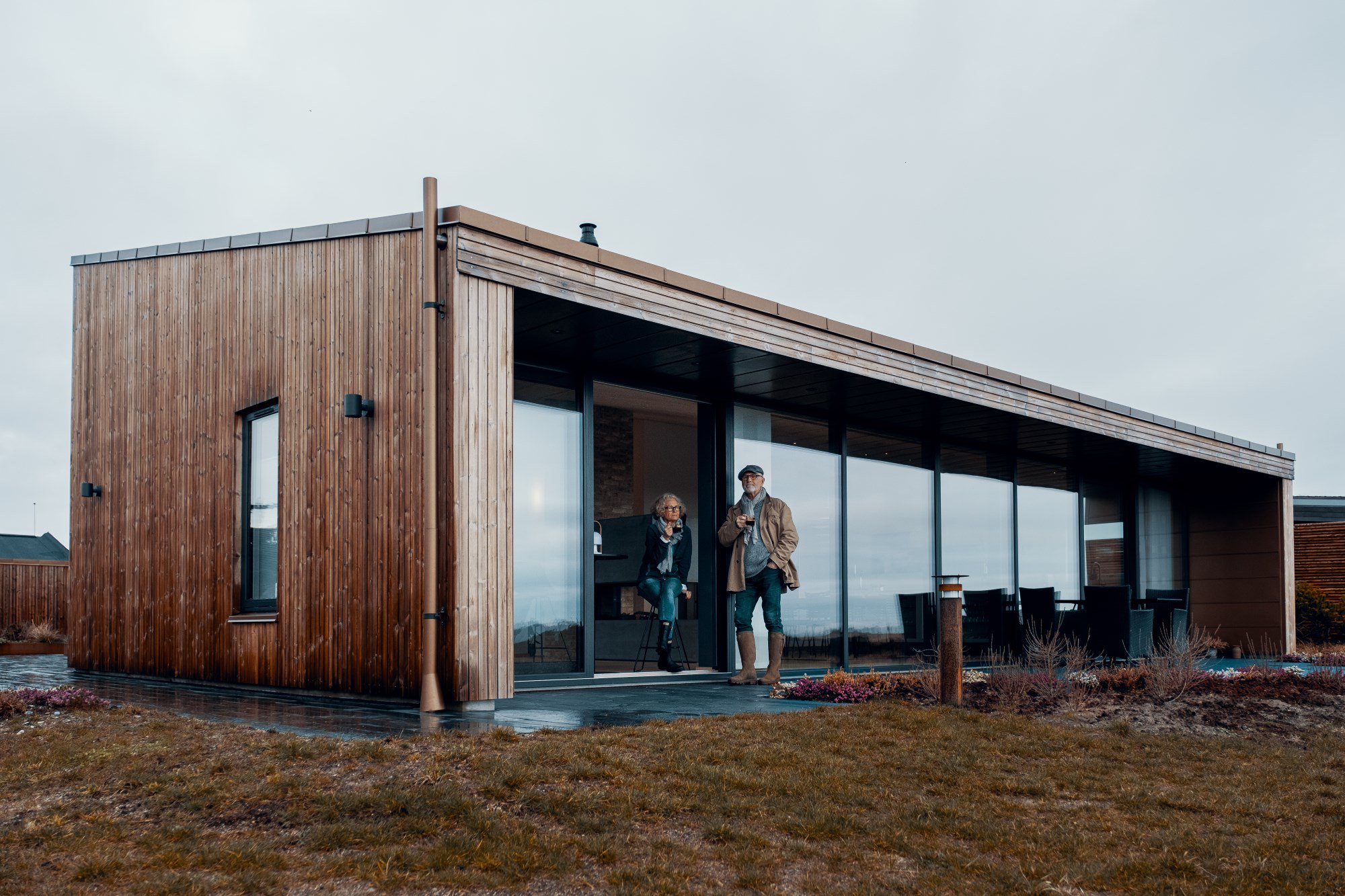 process
The furfural production process
Naturally occurring and readily replenishable agricultural residues like sugarcane bagasse (a byproduct of sugarcane harvesting), corn cobs, wood products or cereal byproducts such as the hulls of cotton seed, oats and rice make up a huge renewable feedstock for furfural production.
Building new business
I'm excited about building new business based on derivative technologies from a single chemical platform.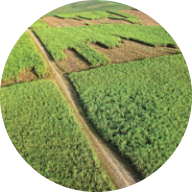 Think and act sustainably: the IFC way
420bn
kilos of sugarcane bagasse saved
25
industries we helped out with our products
100%
Minimal GMO
Curious? Order a sample
Request a sample to assess the quality and potential applications in your industry.
Request a sample
Interested? Get in contact
Would you like more information? Or are you interested in ordering one of our products? Contact us! We are happy to help you.
contact