2-Methyltetrahydrofuran (CAS 96-47-9) is a green process extraction solvent used in the pharmaceutical industry for various organometallic catalyzed and biphasic reactions. It is often proposed as a cost-efficient substitute for tetrahydrofuran because of its superior extraction efficiency and product recovery properties. It also has potential to be used in alternative fuels and electrolytic solutions for lithium electrodes in batteries.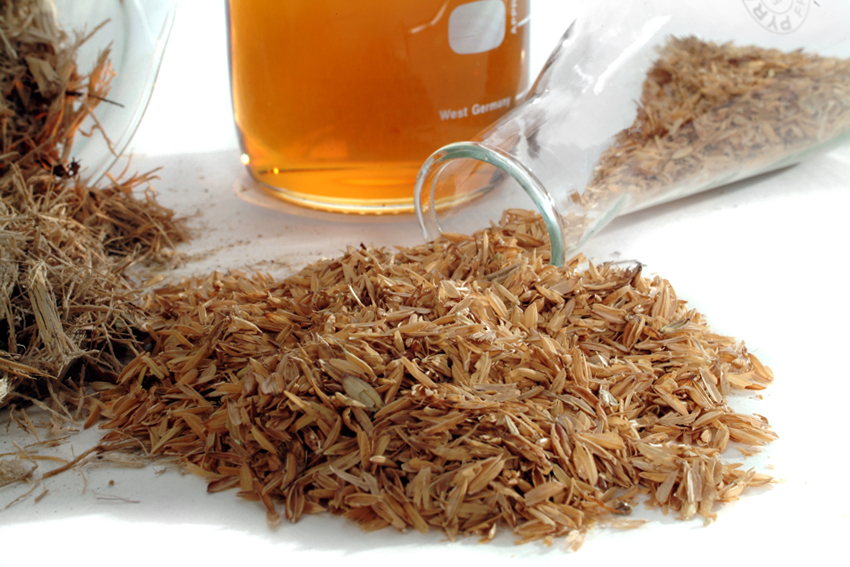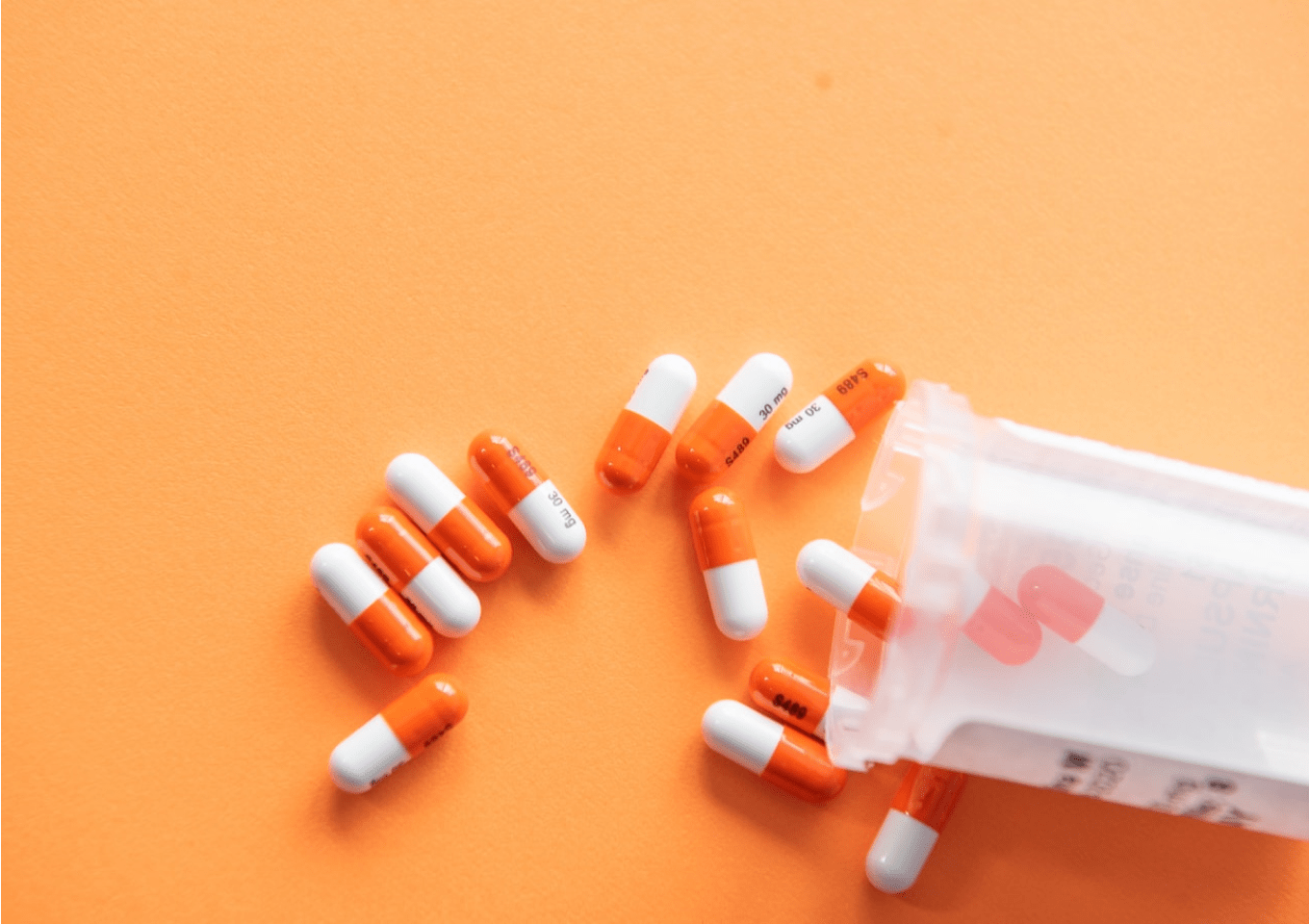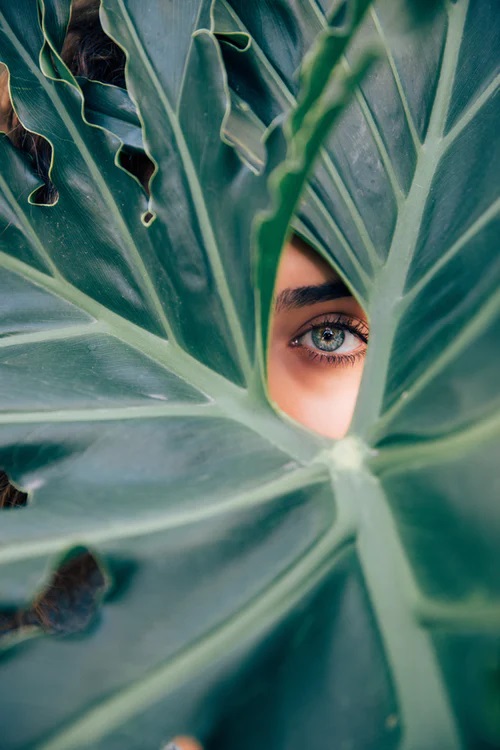 Applications
MeTHF in practice
2-Methyltetrahydrofuran is a furfural derivative obtained by catalytic hydrogenation. It has applications as a solvent for extraction processes, biphasic reactions, Grignard reactions, in synthesis of substances with biological activity, in organometallic reactions and in alternative fuels and electrolytic solutions for lithium electrodes/batteries.
| | |
| --- | --- |
| Chemical name | 2-Methyltetrahydrofuran |
| 2-Methyltetrahydrofuran purity (%) | min. 99.9 |
| BHT inhibitor content (ppm) | 150-400 |
| Moisture content (wt%) | max. 0.03 |
| Peroxides (as H2O2) [ppm] | max. 15 |
| APHA colour | max. 20 |
Building new business
I'm excited about building new business based on derivative technologies from a single chemical platform.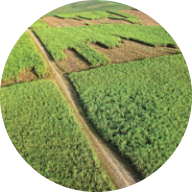 Curious? Order a sample
Request a sample to assess the quality and potential applications in your industry.
Request a sample
Interested? Get in contact
Would you like more information? Or are you interested in ordering one of our products? Contact us! We are happy to help you.
contact